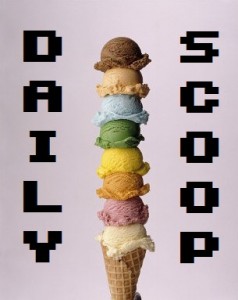 It's an intense day in Philadelphia. Occupy Philly started today, and spirits are high in the city. The Facebook page is full of updates and photos for anyone interested in seeing what's going on. (And everyone should watch this amazing video of Jeff Mangum playing at Occupy Wall Street the other night.) I'm not really one for politics, but I'll admit – this movement has my attention.
It seems almost hollow to follow that up with daily deals, but that's why I'm here, so that's what I'll bring you. Amazon's Deal of the Day in video games is Trion's MMO for the PC, Rift, which is 73% off today at just $7.99. This is a steal, and you should jump on it!
There's nothing in today's t-shirts, but ThinkGeek has some awesome Portal coasters: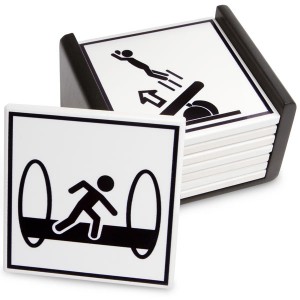 They keep your furniture safe. For Science. You monster.