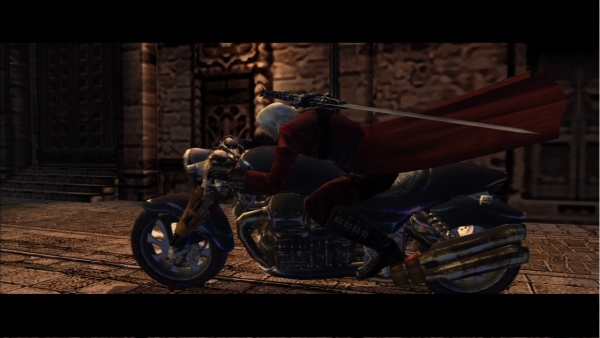 Rumors of a Devil May Cry HD Collection have been circulating the Intertubes for the better part of forever a year. Today, Capcom made it official and announced an HD compilation containing Devil May Cry, Devil May Cry 2 and Devil May Cry 3: Dante's Awakening – Special Edition will be released for the PS3 and Xbox 360 in early 2012. The package will retail for a wallet-friendly $39.99.
Remember that kids, Dante hates demons but loves stylish wallets.
You know what else is stylish? The first screenshots of the Devil May Cry HD Collection, which are available after the break.