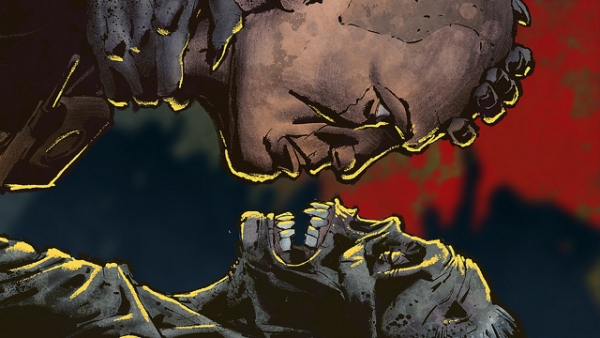 Sony has updated the PlayStation Store with the final "Only On PSN" selections: InFamous: Festival of Blood and PixelJunk SideScroller.
In InFamous: Festival of Blood, a vampiric virus has swept through New Marais, infecting everyone, including Cole McGrath. Festival of Blood is a standalone expansion, meaning it doesn't require InFamous or InFamous 2. The game also includes the new User Generated Content tools and vamps out with a nice $9.99 price tag (PS Plus subscribers get it for an even nicer $7.99).
PixelJunk SideScroller is Q-Games' take on the side-scrolling shooter. And as you'd expect from the development team, they turn the genre on its head with "luminescent visuals, incredible bosses, and unforgettable powerups and weaponry." PixelJunk SideScroller has also been priced at $9.99 with a 20% discount for PS Plus users.
A ridiculous number of additional new releases have been brought to the PS Store this week including Zombie Apocalypse: Never Die Alone, Daytona USA, Worms: Crazy Golf, and downloadable versions of Call of Duty: Black Ops, Homefront, and MX vs ATV Alive.
More information on all of this week's new releases and game add-ons can be found at the PlayStation.Blog.