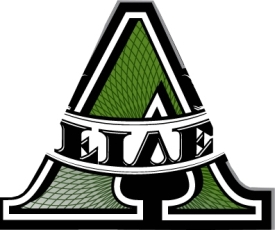 Who knew a simple logo could generate so many rumors?
The latest Grand Theft Auto V rumor has apparently been staring us right in the face, Dan Brown-style, for two days now. It seems that if you turn the "V" in the logo upside down, it produces a nearly perfect spade. And of course, an upside down "V" with a sash across the center looks an awful lot like an "A." Oh my god! Ace of Spades!
Combine that with the money motif the "V" uses and the obvious conclusion is that GTA5 will take place in Las Vegas, or rather, it's Rockstar-approved stand-in, Las Venturas. It's all speculation at this point, but deal me in baby!
Rockstar will release the first Grand Theft Auto V trailer on November 2.
[Source: Rockstar Network]