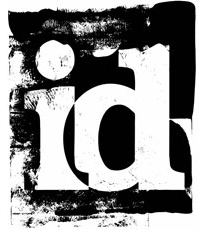 A source inside id Software has told Kotaku that Doom 4 has been "indefinitely postponed" after the poor critical and retail reception for Rage. According to the source, the decision was made by executives from parent company Zenimax/Bethesda. This is in spite of the fact that id founder John Carmack told reporters that the developer would remain independent even after its acquisition by the Elder Scrolls publisher.
Pete Hines, Vice President of Bethesda Softworks, responded to Kotaku's article with a statement declaring that Doom 4 can't be "postponed" as it was never officially announced:
"We don't comment on unannounced games and Doom 4 hasn't been announced (though I appreciate that id has previously referenced Doom 4). Games are done when they are done and no title under development at id has been postponed – indefinitely or otherwise."
Now wait just a minute! Mr. Hines, I say this with all due respect, but your statement is bullshit. Doom 4 was officially announced in 2008 and numerous interviews with id executives have since confirmed that development is well underway. The Internet never forgets, so it's unwise to play these kinds of gotcha games with your fans.
That said, this news is still firmly in the rumor territory and as a Doom fan from way back, I hope it's untrue.