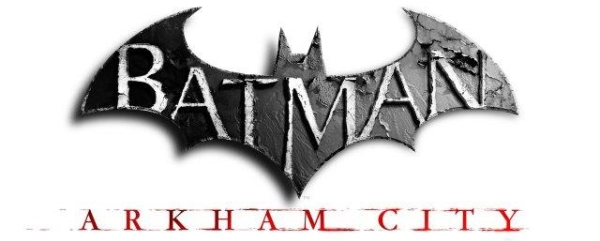 It looks like The Joker really does get the last laugh as WB Games has announced that 4.6 million copies of Batman: Arkham City have been shipped worldwide since its launch a week ago. The massive success of Arkham City likely gives it the highest first-week sales total for any game released in 2011.
"Batman: Arkham City is one of the best action adventure games, proven by the tremendous reviews, and it further establishes the Batman brand as a marquee franchise for our growing business," said Martin Tremblay, President, Warner Bros. Interactive Entertainment. "Rocksteady Studios went above and beyond in delivering an incredible game and the support of the entire team at Warner Bros. Interactive Entertainment and DC Entertainment drove the excellent campaign a game like this deserves."
"The true test for any game is what the players think and we have been thrilled by their reaction to Batman: Arkham City," said Sefton Hill, Game Director at Rocksteady Studios. "The team at Rocksteady put every ounce of effort into making the best Batman experience we possibly could, so we are overwhelmed by the incredible feedback from the community."
Batman: Arkham City is now available for the PS3 and Xbox 360. A PC version is also in the works and will be released November 15.