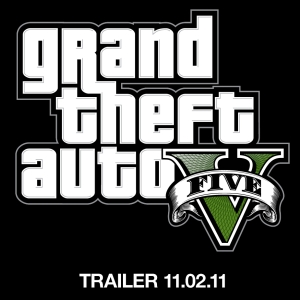 Grand Theft Auto V has officially existed for just a few hours now, but rumors are already beginning to fly about its setting.
Kotaku is reporting that "a source familiar with the game" has told them the game will set in a fictionalized version of Los Angeles. The west coast was last seen in a GTA game in 2004's Grand Theft Auto: San Andreas.
Kotaku is also hearing that the game will have multiple playable characters, a first for the series.
And don't forget our own GTA5-flavored rumor, solid proof of a 2012 release date, courtesy of statements made by Take-Two CEO Strauss Zelnick.