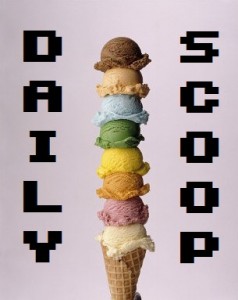 Whew. I've had quite a day with Drake and the crew. I'll give one spoiler: this game is awesome. I'm making my way through it slowly – actually, I was just getting my butt kicked so I decided to take a break. I'm at a stealthy part, and there are only so many dudes I can stealth before I feel a profound need to chuck a propane tank in someone's grill. Amirite?
Anyway, a quick deal for everyone: Amazon's Deal of the Day in video games is Ubisoft's Red Steel 2 with MotionPlus. This Wii exclusive is on sale today for $25.99 from $59.99.
Also worth mentioning is today's killer t-shirt over at TeeFury, which is an absolutely must have for all Zelda fans: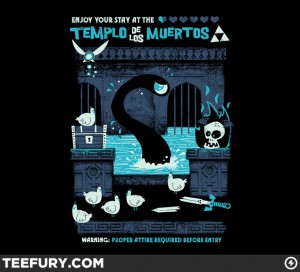 Come on. You know you want it.