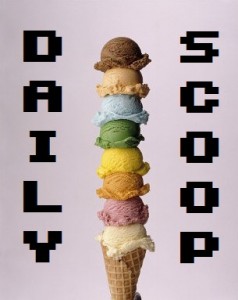 Wow. Not only do we have some deals today, but we've also got two Zelda-themed t-shirts! Feast or famine, people. Feast. Or. Famine.
Amazon's Deal of the Day in video games today is Atlus' MAHJONG CUB3D (yes, that's really how it's spelled). This DS game is on sale today for just $18.99. Also added to the weekly deals are:
Aaaand today we have two awesome Zelda-themed t-shirts! The first is from Ript, and it's called "Tri-Caution:"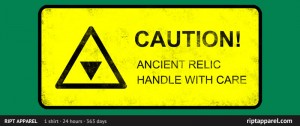 The second is called "Link in Park" and it's over at Qwertee: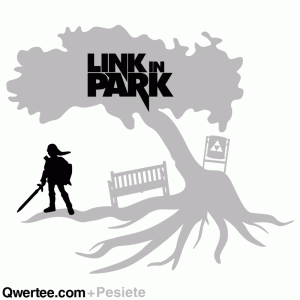 Sigh. I want all the things.