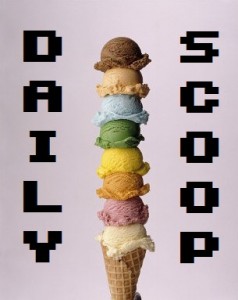 It's Wednesday, and it's a beautiful rainy day – not too cold, not too rainy, just a general kind of soggy day. Back in high school, my soccer coach was obsessed with Bob Dylan, and named all of our plays after his songs – and nicknamed some of us as well. I was Rainy Day Woman, so when it rains, I always think about him.
Whew! Anyway! Amazon's Deal of the Day in video games continues on their Black Friday Deals with up to 75% off Collector's Editions! There's Killzone 3: Helghast Edition for $39.99, Disney Epic Mickey Collector's Edition for $34.99, and even the Bully Scholarship Edition for $5. Some interesting stuff there on the cheap! Oh yeah, and the Duke Nukem Forever: Balls of Steel Edition for $17.99. *snicker*
There are two awesome gaming shirts today, both of which you should buy immediately if not sooner…
First up is Qwertee's "Aperture Science Handheld Portal Device:"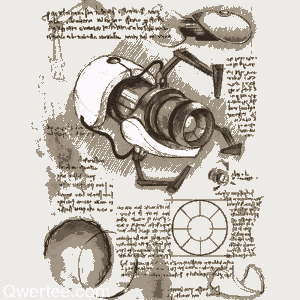 The second one is from Shirt Punch, and it's called "Monarchs:"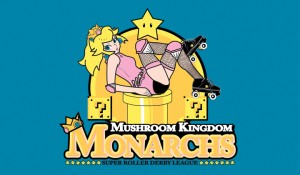 '
I already bought one for my favorite derby girl. Shouldn't you?