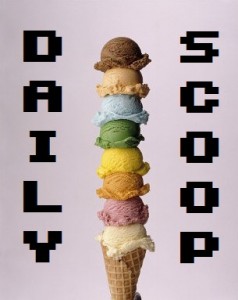 Hi, kids! I'm sad to say my vacation is over, but happy to say I'm back to give you the scoop on where and how to get games on the cheap! I know you're just so thrilled. And I know most of you actually read this for the t-shirt tips and not the game tips. Don't lie!
Amazon's Deal of the Day in video games today is EA's The Sims 3: Pets. It's on sale today for $29.95 for the 3DS, PS3, and Xbox 360 – errr, apparenly it's on sale for the week as a new weekly deal! Amazon's other weekly deals are:
Ryan Littlefield also wants you to know that Target is selling L.A. Noire for $20 for both PS3 and Xbox 360. Scoop it up!
Today's shirt.woot, "Enchanter," is freaking adorable: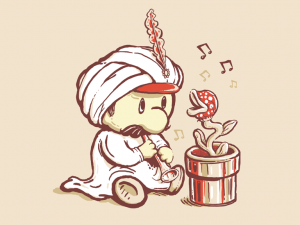 I wonder what kind of music Mario is playing there? Something soothing, I hope.