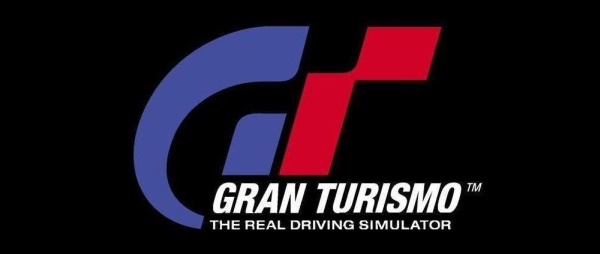 That's right, development has begun on Gran Turismo 6, and it's been confirmed by no less an authority than the President of Polyphony Digital himself. Speaking to IGN, Kazunori Yamauchi confidently confirmed that the sequel to the polarizing Gran Turismo 5 is now in development. And that's about all he could confirm:
IGN: How do you decide what goes into GT5 DLC and what goes into the next full game?

Kazunori Yamauchi: Of course we're working on GT6 already and I think what really will be the separating factor is something that we can't update through a DLC is something that obviously has to be saved for GT6. Things that we can provide through DLC we will, so that's really the market difference.
So let's see, if Gran Tursimo 6 gets announced at next year's E3 Expo, it'll probably be released sometime in 2017. Sounds reasonable, right?