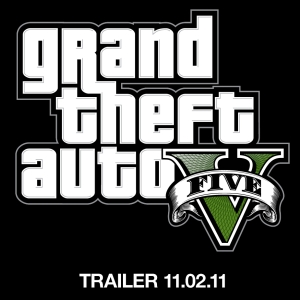 After a week of waiting, the Grand Theft Auto V trailer is here! We don't know everything but, thanks to these first moving pictures courtesy of Rockstar (if you'd rather not be spoiled, hit the jump to watch the trailer for yourself), we now know…
That Grand Theft Auto V will be set in San Andreas and appears to take place in modern day (at least, the cars look spiffy and modern). It stars a father (who sounds suspiciously like GTA veteran voice actor Ray Liotta) who has moved to San Andreas to make a better life for his family. But while there he gets involved in the guns and the armed robbery that the series is known for.
Developer Rockstar North is still keeping most of Grand Theft Auto V's secrets to themselves as we didn't get a release date or even confirmation the game is coming to the PS3 and Xbox 360. Is that confirmation of a Wii U version? Only time will tell.
You can find the full trailer after the break.