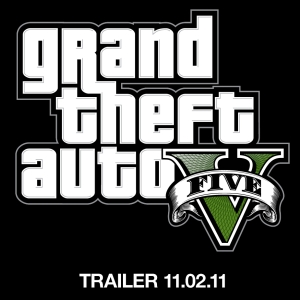 David Kushner is the author of Masters of Doom, one of the essential texts on video game history. And he's returning to the world of "interactive entertainment" with his next project: Jacked: The Outlaw Story of Grand Theft Auto. Set for release on April 3, 2012, the book promises to tell the tale of the franchise's creation as well as the true story behind the "Hot Coffee" incident.
Besides flying to the top of my must read list, the release of Jacked also raises some interesting questions about the release of Grand Theft Auto V. A marketing blurb for the audio edition in the 2012 Blackstone Audio catalog seems to imply that Grand Theft Auto V will be released shortly after Jacked:
The release of a GTA is always a big media moment, and this book will release prior to the next game.
Admittedly, "prior to the next game" could mean anything. After the book is released in April, Grand Theft Auto V might not be released until the Fall or ever sometime in 2013. But I believe this book is meant as a media tie-in for the next game in the series, so a GTA5 release in the Spring is a very real possibility.
And remember, Take-Two CEO Strauss Zelnick told investors that the company expects to see "substantial earnings growth" during their next fiscal year… which begins on April 1, 2012.
Yes, a Spring release for GTA5 is a very real possibility indeed.