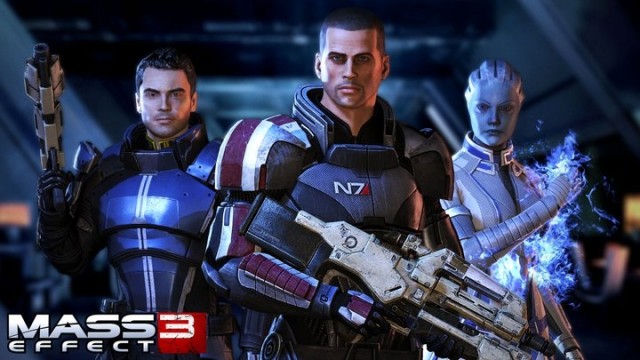 Last night, something magical happened on Xbox Live, if only for a moment; like a shooting star through the atmosphere. A Mass Effect 3 beta was leaked onto Xbox Live last night, and was accidentally made available to people who had signed up for the XBLA dashboard beta.
For a very brief moment of time, a 1.8 GB download was made available for ME3 that included a demo of both the single-player mode and new "Galaxy At War" multiplayer mode for the game. A gameplay video was subsequently upload to YouTube and screenshots were released on the NeoGAF forums of the experience.
After the demo was taken down, BioWare's Jesse Houston released a statement chalking it up to human error, and said that the game was still in it's really early code and wasn't reminiscent of the final product at all. He also confirmed that the game includes three new play styles: "action mode," "story mode," and "RPG mode." More details on these new ways to play Mass Effect will be released in the future.