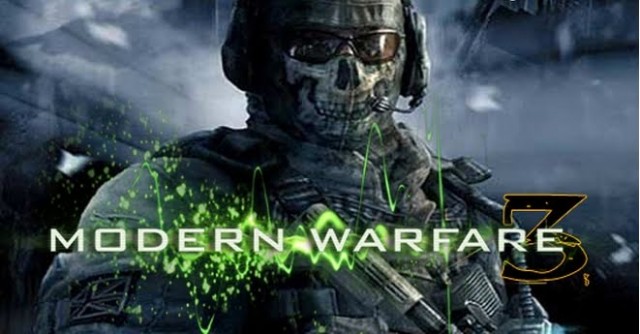 Activision announced on Monday that their latest blockbuster, Call of Duty: Modern Warfare 3, made $1 billion in the first 16 days of its release, beating out the previous record set by Avatar in 2009, which got to that milestone in 17 days.
The press release was full of random facts, including this one, which gave me pause: "With more than 30 million gamers, the Call of Duty community now exceeds the combined populations of the cities of New York, London, Tokyo, Paris and Madrid." For the record, the total population of those five cities is 42 million. You fail math forever, Activision!
The article went on to say that the CoD games are "now amongst that rarefied group of sustained franchises like Star Wars, Harry Potter, Lord of the Rings and the National Football League (NFL) that attract or engage tens of millions of people every year or every new release."
Wow. Comparing Call of Duty to the NFL? That's pretty intense. I still haven't picked up my copy of Modern Warfare 3, but maybe Santa will leave it in my stocking.