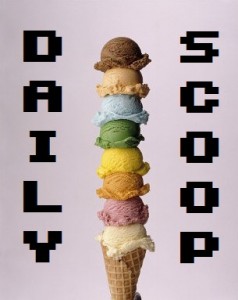 Did you watch the Spike TV Video Game Awards this weekend? No??? Well, what are you waiting for?!?! I missed them due to a massive Dungeons & Dragons marathon, but my awesome boyfriend's awesome dad DVRed them for me, so I'm hoping to watch them tonight. In the meantime, I've been trying to avoid Twitter, my email, and even the front page of this very website to try to remain spoiler-free… though I'm failing horribly so far.
It's the fourteenth day of Amazon's 19 Days of Deals, and it's all about the Call of Duty Series! Save up to 50% on any and all of the Call of Duty/Modern Warfare games you might be missing.
Today's Shirt Punch is so cute I could squeak: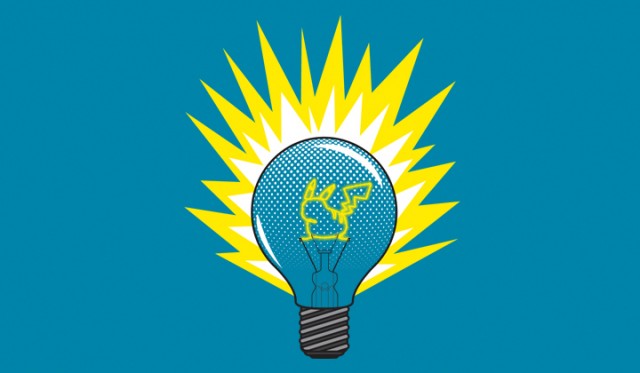 Pikabulb!