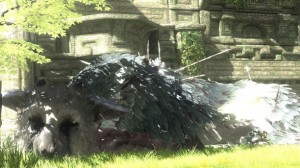 Fumito Ueda, the director of the upcoming The Last Guardian, has decided to leave his position at Sony Japan. The developer, who also created the critically acclaimed Ico and Shadow of the Colossus, will remain with Team Ico as an independent contractor (not officially under Sony's employ) to finish development on The Last Guardian.
According to Sony, Ueda is "committed to completing" the game.
No reason was given for Ueda's departure from the company, but with The Last Guardian entering its seventh year of development in 2012, perhaps the project became too big for him.
[Source: Gamasutra]