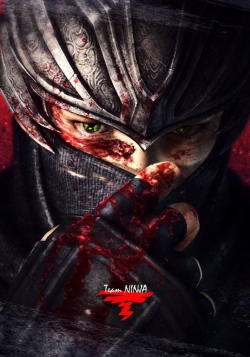 Ryu Hayabusa returns to slice and dice more demons this Spring as Tecmo Keoi has announced a release date for Ninja Gaiden 3. Ninja Gaiden 3 is the first game in the series not developed by former Team Ninja head Tomonobu Itagaki as well as the first to be released on the PS3 and Xbox 360 at the same time.
And while we're on this "firsts" theme, Ninja Gaiden 3 will also include the first time the public gets a chance to play Dead or Alive 5. Players who pre-order the game from GameStop will receive a DoA5 demo featuring Ryu Hayabusa and Hitomi. Meanwhile, those who place their pre-order through Amazon will receive a different demo, which features Ayane and Hayate. But if you buy the Ninja Gaiden 3 Collector's Edition (available exclusively at GameStop), your demo will include all four characters.
The Collector's Edition will take a $99.99 slice out of your wallet, but it includes a copy of the game, the DoA5 demo and a "Ninja Gaiden 3 'Unmask' game art book, soundtrack CD, and a unique 'Duel of the Masked' figure."
Ninja Gaiden 3 is also in development for the Wii U and will be available at the console's launch, which is currently scheduled to take place sometime in 2012.