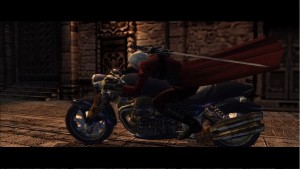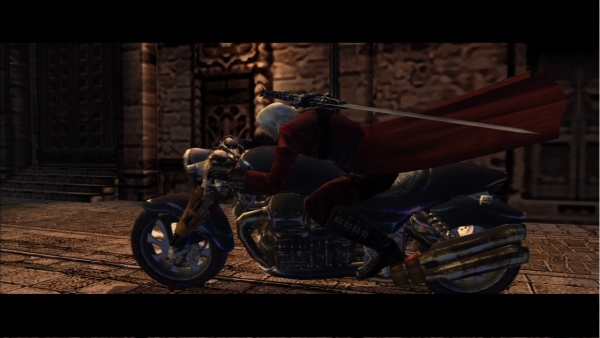 Capcom plans to give Dante a reboot in 2012 with the Ninja Theory-developed origin story DMC: Devil May Cry. But the original Dante from the days of yore (by which I mean the PS2 years of 2001-2005) is still alive and kicking. He'll be making a reappearance on store shelves next year with the Devil May Cry HD Collection, which is due out April 3, 2012.
The HD Collection brings together Devil May Cry, Devil May Cry 2, and Devil May Cry 3: Dante's Awakening Special Edition all in one package. In addition to an HD overhaul, the compilation will also include bonus content and support for Achievements/Trophies.
The Devil May Cry HD Collection carries a nice $39.99 retail price.