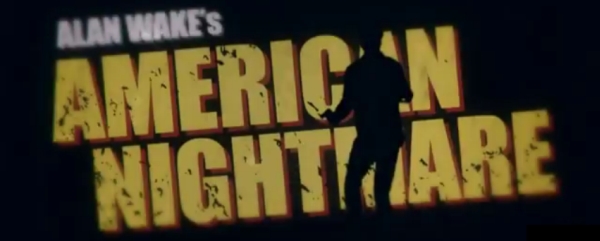 While the first game featured multiple allusions and callbacks to the horror master's oeuvre, Alan Wake's American Nightmare cranks up the Stephen King quotient with an evil doppleganger named Mr. Scratch and the same Americana theme that King loves to explore.
While not technically "Alan Wake 2," the game will continue on from the first game's ending as a standalone Xbox Live Arcade release. Alan Wake's American Nightmare doesn't have an official release date yet, but it'll be available sometime in 2012.
You can view the full trailer after the break.