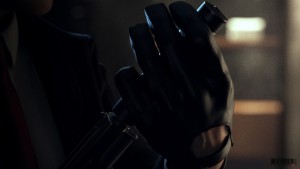 Agent 47 continues his stealthy march back to the top tier of video game assassins thanks a new trailer that debuted during this year's Spike TV Video Game Awards. He's even got a new nickname to help with the transition: "The Original Assassin."
Nicknames seem a little uncouth for Agent 47, don't they?
Hitman: Absolution will be released for the PC, PS3, and Xbox 360 in 2012. You can check out the full trailer after the break.