Spike TV VGAs: The Amazing Spider-Man battles Spider Slayers in an open world NYC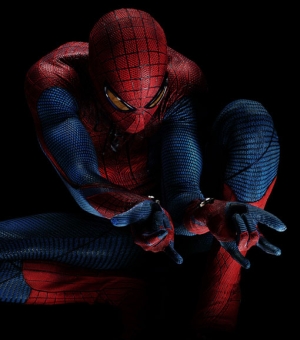 The movie tie-in game may be slowly dying, but don't blame it on The Amazing Spider-Man. Your friendly, neighborhood wallcrawler will star in a rebooted movie franchise next July and Activision's tie-in game will open after the events of the Andrew Garfield/Emma Stone-starring film. It seems that Norman Osborn and the mad scientists at Oscorp have unleashed the Spider Slayers on Manhattan to stop "biological attacks" (read: mutated heroes like Spider-Man and villains like The Lizard). The Slayers promptly go bonkers and Peter Parker has to pick a fight and punch out some robots.
The Amazing Spider-Man will be available in Summer 2012 for the 3DS, DS, PS3, Wii, and Xbox 360. Hit the jump to view the full trailer.
It's Dangerous To Go Alone! Read This.
A Commenter Is You!
Related Stories From ZergNet.com