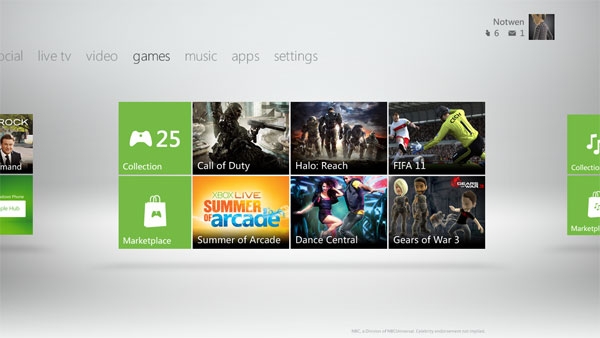 Somebody alert Chuck Norris! The Fall 2011 Dashboard update for the Xbox 360 is missing in action. The update, which should have been available this morning, has been "slightly delayed" by a mysterious problem.
Thankfully, Microsoft's Major Nelson has been documenting the process on his Twitter feed, though it doesn't look like we're any closer to figuring it out:
FYI: The timing for Xbox 360 dashboard update has been slightly delayed. I'll have a status update later today
Thanks again for your patience. I won't have additional details until later today. The moment I have new information, I'll share it w/ you
I'll share additional details when I have more to share. Until then, thanks for you patience.
We are still working to get the release out. Stay tuned, we'll have an update this afternoon (PT) on when it will begin rolling out.
No new information to report yet. My earlier update is still the most current