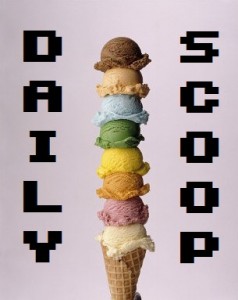 It's a balmy Tuesday, with the promise of a lovely night. New demos are on my schedule for this evening, as well as a game I'm reviewing on the iPad. You'll just have to wait until the review is up to know what that game is, though. It's a delightful secret!
Let's see, what's up for today in the world of deals? Amazon's Deal of the Day in video games is the Aksys game Fate/Extra LE. This PSP game is on sale for $29.99 today only. Also, this week at Amazon, get $50 in promotional credit when you buy the Xbox 360 4GB Console with Kinect. Personally, i'm waiting for the Xbox 360 Limited Edition Kinect Star Wars Bundle…
Two awesome t-shirts today, both of which I want! Hit the jump for details…
First up is "Mega Iron Man" over at Ript Apparel: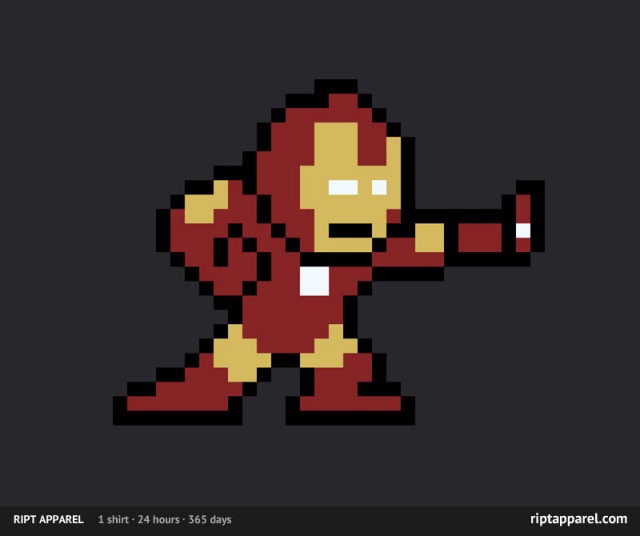 I seriously want that, as well as "Star Walaga" over at Nowhere Bad: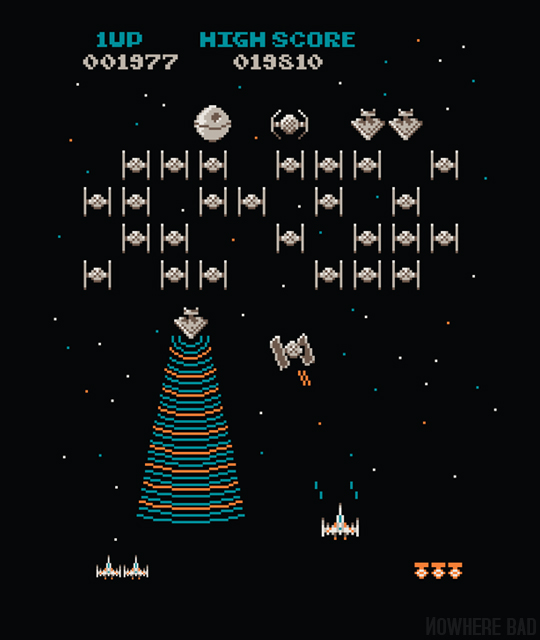 Rawr! Do want!