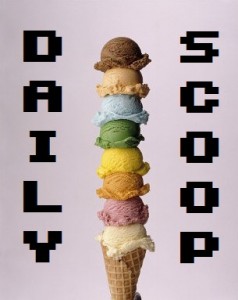 Whew, it's Wednesday at last, which means we're halfway through the week. I couldn't be happier! And I'm also super happy with the Final Fantasy XIII-2 demo, which I started last night but couldn't finish because I had a splitting headache. Spoiler alert: I adore it so far. Like anyone is surprised by that…
Over at Amazon, the Deal of the Day in video games is the black Xbox 360 controller, which is on sale today only for $27.99 down from $39.99. If you got an Xbox 360 for Christmas and need another controller, you should definitely take advantage of this!
GameStop also has some deals going on – buy Just Dance 3 and save 50% on any Ubisoft dance game. Not bad! Their full deals for the week can be found here.
Just one video game related t-shirt today, but I'm also pimping out a design by a fellow Philadelphian!
First is Shirt Punch's "Keep Hyrule Green," giving off a powerful environmental message: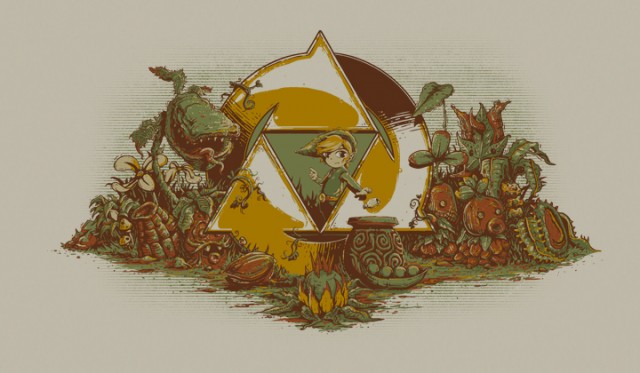 The second one is based off of "Pee-Wee's Big Adventure," one of my all-time favorite movies! It's over at Tee Fury and it's called "A Loner, A Rebel:"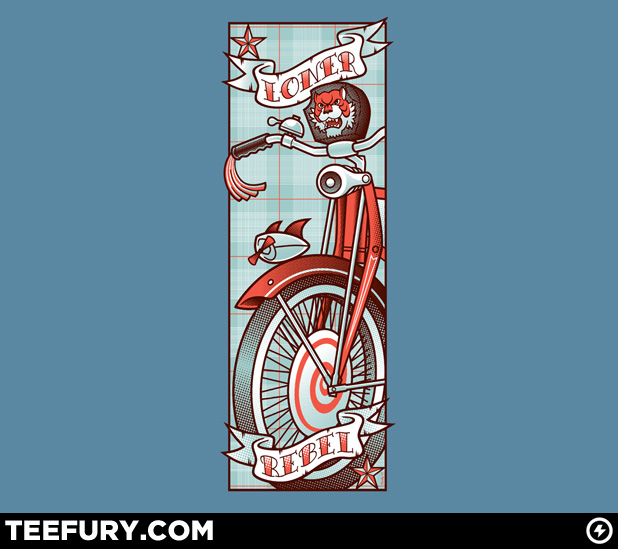 Not gonna lie, good chance I'm going to buy that one…