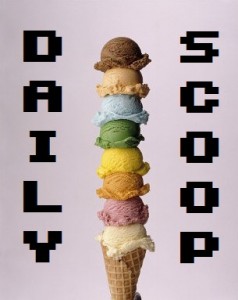 Well, they try to keep me sane, anyway. They mostly just prevent me from completely losing my sanity, which I think is different than being entirely sane…
Anyway! Amazon's Deal of the Day in video games is EA's Medal of Honor for just $6.99 on the PC. As what I consider to be one of the most underrated games of 2010, this game is an absolute must-buy at this price. GameStop's new deals start tomorrow, and include $30 off Assassin's Creed: Revelations and $10 off Battlefield 3 and Modern Warfare 3. Scoop 'em up!
I've got a record-breaking four video game t-shirts for you today! Rejoice, friends, rejoice!
First up, and possibly one of the greatest shirts I've ever seen, is Tee Fury's "A Game of Ice&Fire:"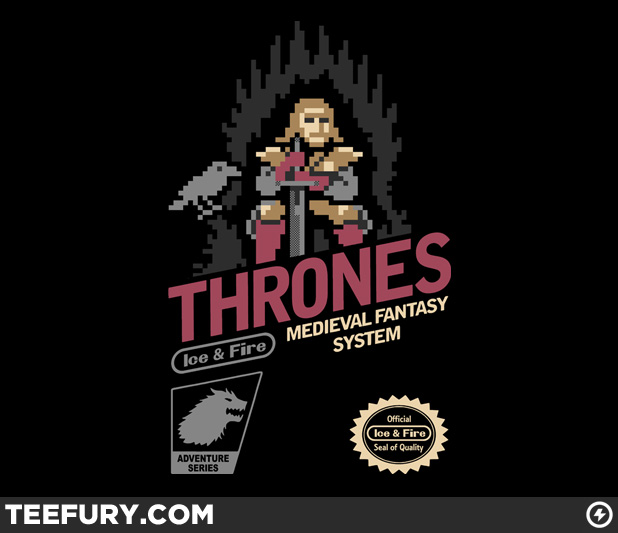 Next is "Invincible" over at Qwertee: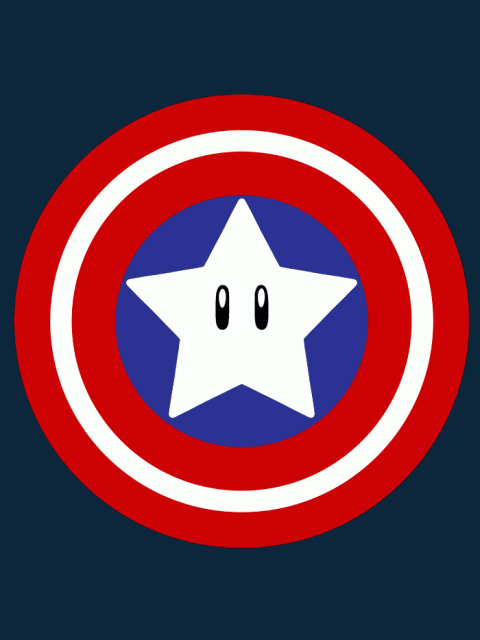 Next up is Nowhere Bad's Portal-themed "Still Alive:"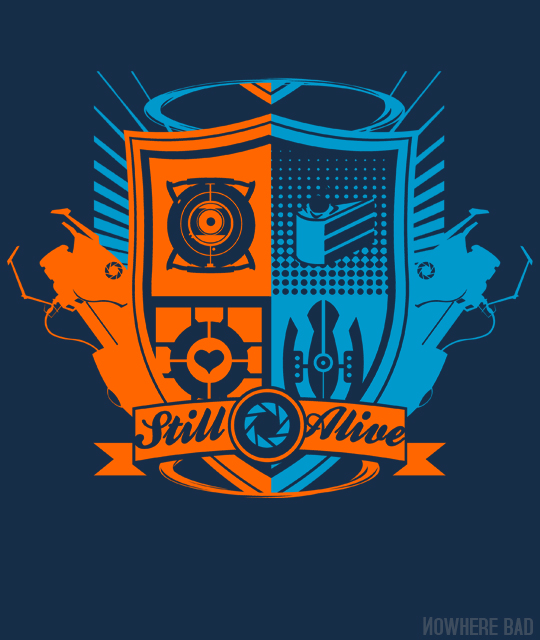 And the final shirt, which is tied for my favorite of the day with the first one, is called "Super Lion-O Bros," and it's over at The Yetee: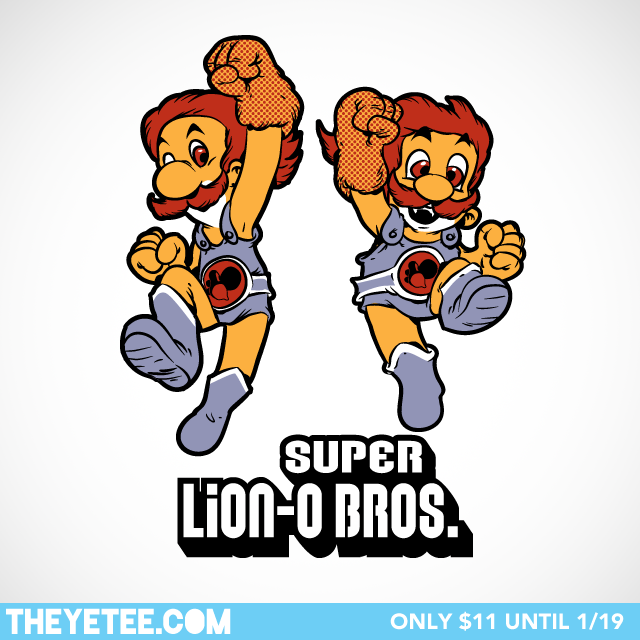 Eeeeeeee!!