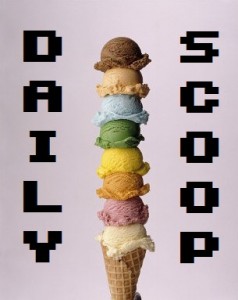 Tonight, my dashing boyfriend and I are heading to a friend's for delicious food and board games. We're going to play some Pandemic and try to cure the world of all of its horrible viruses! Considering I've only won the game a small fraction of times I've played it, I'm not optimistic. But it's still fun! You should check it out.
Amazon's got another EA PC download for today's Deal of the Day in video games – this time it's $6.99 for Battlefield Bad Company 2. This is a great deal on a solid game, so scoop it up! Amazon's also got new weekly deals going in games as well. First up is 40% off Disney Universe for the PS3, Wii, and Xbox 360, bringing it down to $29.99. Next is $50 off the PS3 and Xbox 360 versions of Elder Scrolls V: Skyrim Collector's Edition, bringing that down to a more reasonable $99.99. If you buy a 250 GB Xbox 360 Holiday Kinect Bundle, you can get Kinect Sports Season Two and a Fitbit Wireless Activity/Sleep Tracker for free. And in the Warehouse, you can get Halo Reach for $17.99 used. Scoopity scoops!
No gamer shirts (what did you expect after having four yesterday!) but there is a hilarious "Army of Darkness" one I'm tempted to buy…
"A Farewell to Arms," courtesy of shirt.w00t: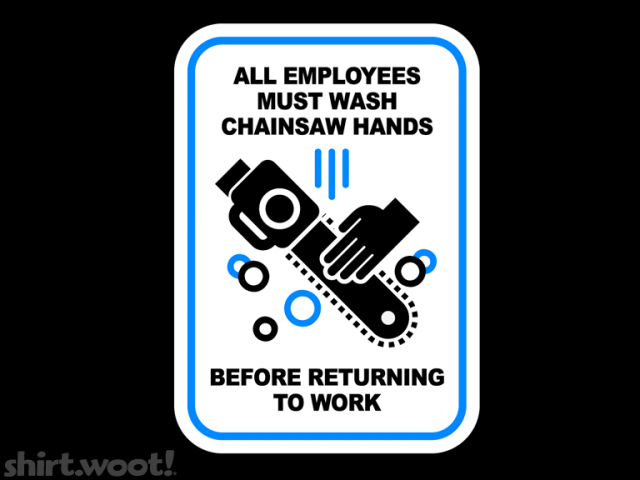 Yes. Just. Yes.