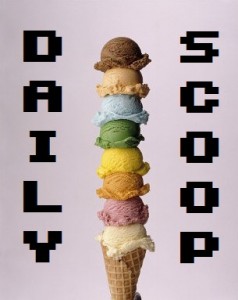 Snow is on the forecast for Philadelphia! This makes me a slightly sad panda. The only time I really enjoy snow is when I'm strapped into a snowboard on a mountain. Other than that, it's mostly just a nuisance. Whatever! I'm going to lock myself inside and do some improper dancing.
What's up for today? I'm glad you asked. Amazon's Deal of the Day in video games is a $50 promotional credit when you purchase an Xbox 360 4GB Console with Kinect. This could pay for an Xbox Live subscription, or another controller, or that copy of Modern Warfare 3 you're dying for. Their PC game download deal of the day is Crysis Maximum Edition for $7.49.
Again, no gamer t-shirts, but I'm smitten with this one:
It's called "Battle of the Bands" over at Shirt Punch and it's awesome!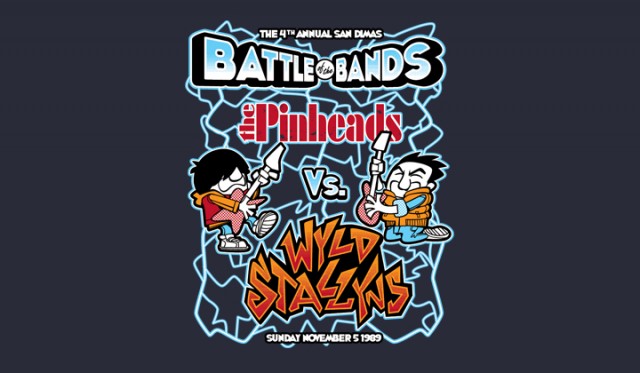 Too cute!