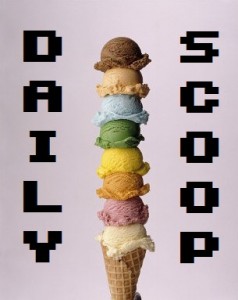 Wee! Amazon's got an all-day Video Game Gold Box Event for us! Here's the dilly, yo:
6 AM PST/9 AM EST: Bring your eyepatch and sword for this exciting DS adventure – It's Lego Pirates of the Carribbean for Nintendo DS for just $14.99!
8 AM PST/11 AM EST: A multiplayer Dance-Fitness game for Wii that gives players a great full body workout in a fun dance class environment!
11 AM PST/2 PM EST: Enjoy the biggest game release of all time
Our guess… Call of Duty: Modern Warfare 3, duh!
3 PM PST/6 PM EST: Enjoy this Wii fitness game with your entire family!
6 PM PST/9 PM EST: Rock out with your own guitar.
Our guess… Rocksmith
8 PM PST/11 PM EST: "I Gotta Feeling"… this game will make you move.
Our guess… The Black Eyed Peas Experience
And their Deal of the Day all day is Dead Island, which you can get today only for $25 on the PS3 and Xbox 360. Whew. Scoop 'em up!
Today's gamer t-shirt is sure to make Dr. Who fans happy:
It's from Shirt Punch, and it's called "Choose Your Doctor."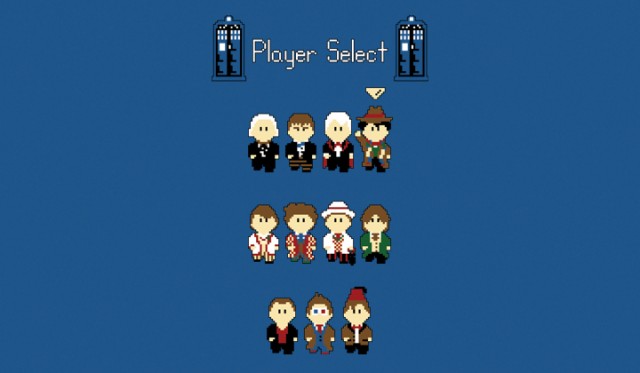 Clever! Too bad I'm not a fan of the show, or I'd have a million more shirts than I do already…