Daily Scoop: January 30, 2012 – An awesome t-shirt appears!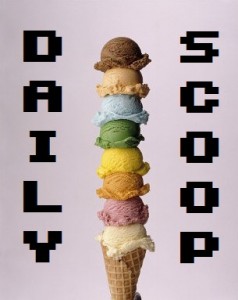 Mmm, another Monday. How I missed you, Monday. What? You know how to detect sarcasm? Well don't you just get smarter with every passing week!
Ahem. Excuse me. The Deal of the Day in video games over at Amazon today is twofold – first, they've got $50 off the price of the Xbox 360 250GB Holiday Value Bundle with Kinect, marking it down to $349 from $399.99. The second is the PC download of Risen, which is on sale for just $5.99 today. They've also got new weekly deals as well. Kinect games Jillian Michaels Fitness Adventure and Hulk Hogan's Main Event are $19.99, PC game Starcraft II: Wings of Liberty is $39.99, and the accessory Cideko Air Keyboard Conqueror is $64.99. They're also having a warehouse sale, where you can save up to 25% on select used games.
Today's video game t-shirt comes with a COUPON!! Hit the jump for details!
It's T-Shirts.com's adorable "Mario Brothers Plumbing:"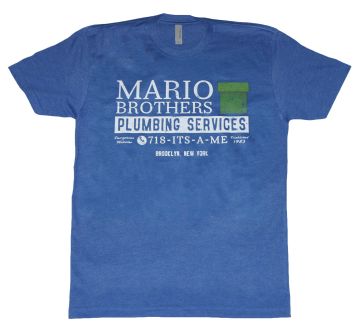 Click that link and get a special 10% off coupon! Woo! :D
It's Dangerous To Go Alone! Read This.
A Commenter Is You!
Related Stories From ZergNet.com