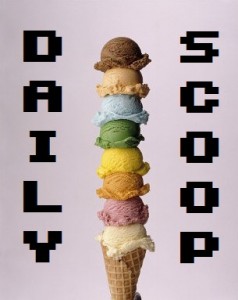 Ah, Monday. You snuck up on me yet again! I'm going to start calling you Ninja Monday. Though I guess it probably doesn't help that I barely got any sleep all weekend. I'm making it easy for you!
So what's going on this stealthy Monday? Well, Amazon's Deal of the Day in video games is very similar to what they had going on last week – it's Lego Pirates of the Caribbean, which is just $19.99 for the PS3, Wii, and Xbox 360. If you missed it last week, now's your chance!
Amazon's also got a new weekly deal up – 25% off of the Wii version of Aksys' Bit.Trip Complete. It's still pretty pricey at $29.28, but it's a good game, so it's worth it! You can also pick up a used Xbox 360 copy of Call of Duty: Modern Warfare 2 for $9.99 in the Amazon Warehouse this week.
Just one video game t-shirt for you today…
This one is called "In The Event Of Zombies Use Portals" and it's from Qwertee: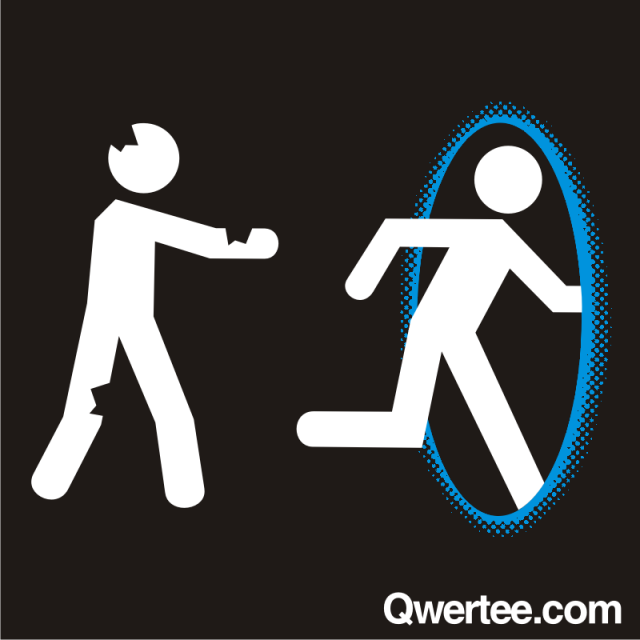 Ha!