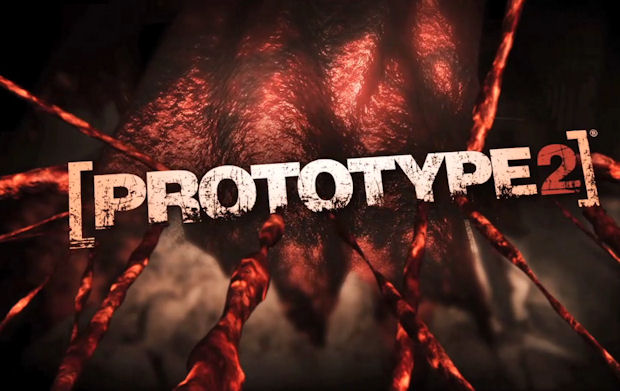 Radical Entertainment has announced a set of Radnet Edition content of their upcoming game, Prototype 2. The game will launch on April 24, and a limited number of games released that day (including pre-orders) will include free access to RadNet. Fans will get in via a one-time use code and will receive 55 pieces of free additional content, which will be released over seven weeks.
Included within this content are Avatar Items, Behind-the-Scenes videos, Challenges, Dynamic Themes, in-game Events, and bonus Mutations to be used in the game's single-player campaign. There's also "the ultimate shape-shifting reward," which will be announced sometime in March.
Apparently, there's never been more impetus to kill Alex Mercer. Ken Rosman, Studio Head of Radical Entertainment, said that the studio "has always focused on bringing long lasting fun to its fans, and Prototype 2's RadNet content is our way of rewarding the game's most loyal supporters – the early adopters, the one's who will replay it over and over again. We think this is great because we're giving our fans hours of additional gameplay outside Prototype 2's main narrative, and cool rewards – all delivered weekly following the game's launch!"
That's some pretty good incentive to me. Pick up your copy of the game when it releases on April 24 and try to be one of the lucky ones.