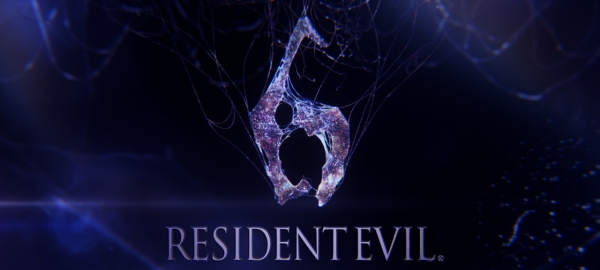 Capcom executives have been hinting at a sixth game in the Resident Evil main series for a long time now. And thanks to today's announcement, it looks like we won't have much longer to wait. The publisher has announced that Resident Evil 6 will be available for the PS3 and Xbox 360 on November 20. A PC version will be released sometime after that.
Like a BOW, Resident Evil 6 will mix and match pieces from previous games in the series while adding something new. Capcom is referring to the game's setting as "dramatic horror," a hybrid of the action horror of RE4/RE5 and the survival horror of the first three games. RE6 will also bring back Leon S. Kennedy and Chris Redfield, playable in the same game for the first time. They will be joined by a new group of characters as the zombie pandemic has reached gloabal proportions:
It has been ten years since the Raccoon City incident and the President of the United States has decided to reveal the truth behind what took place in the belief that it will curb the current resurgence in bioterrorist activity. Due to be by the President's side is his personal friend and Raccoon City survivor, Leon S. Kennedy, but when the venue suffers a bioterrorist attack, Leon is forced to face a President transformed beyond recognition and make his hardest ever decision. At the same time, Bioterrorism Security Assessment Alliance member Chris Redfield arrives in China, itself under threat of a bioterrorist attack. With no country safe from these attacks and the ensuing outbreaks, the entire world's population is united by a common fear that there is no hope left.
Capcom has also released a trailer for Resident Evil 6, and you can check it out for yourself by shambling past the break.