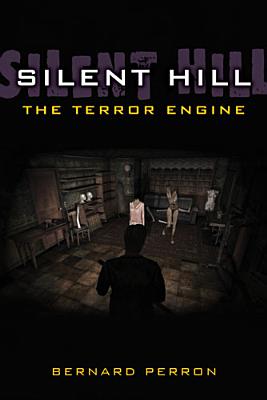 Silent Hill: The Terror Engine both analyzes the first three Silent Hill games as well as takes a look at the series as a whole. It's the second book in the Landmark Video Game Series, edited by Mark J. P. Wolf and Bernard Perron.
Perron "uses the narrative structure; the techniques of imagery, sound, and music employed; the game mechanics; and the fiction, artifact, and gameplay emotions elicited by the games to explore the specific fears survival horror games are designed to provoke and how the experience as a whole has made the Silent Hill series one of the major landmarks of video game history."
This sounds absolutely awesome. It's available right now at The University of Michigan Press. The first book in the series is called Myst and Riven: The World of the D'ni. I love academic gamers.