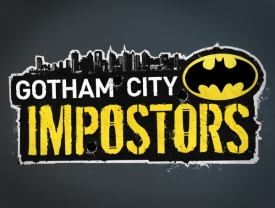 The Joker got away and sprayed seltzer in the eyes of everyone that was getting ready to buy Gotham City Impostors next week as WB Games announced it has been delayed. The PC, PS3, and Xbox 360 game will now be released in February.
No reason was given for the delay, but an online beta for game is currently ongoing. Perhaps the testers found some problem that Oracle has to fix.
No word on if Robin laid an egg or not.