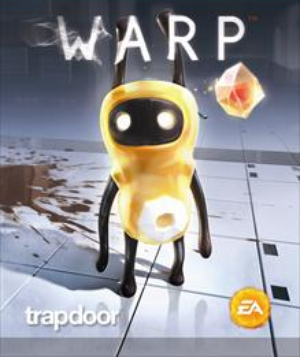 Trapdoor recently announced the PC and PS3 release dates for their upcoming game, Warp, via their Twitter feed.
The title will be coming to the PC and PSN on March 13, nearly a month after its release on the XBLA. It's the first game in the latest XBLA House Party, available for Xbox 360 users on February 15 for 800 Microsoft Points ($10).
I've been excited to play this game since last year's PAX East. It promises to be a great downloadable game!