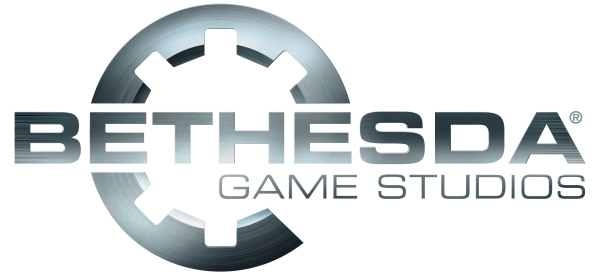 That's right, the Wii U, PlayStation 4, and Xbox 720 aren't next-generation systems, they're "future-generation." And Bethesda has a game in the works for at least one of them.
A job listing on parent company ZeniMax Media's website revealed the following position today:
Extensive experience programming and optimizing for the Xbox 360 and PS3
Experience with DirectX 11 a plus
Passion for making GREAT games, and being part of a GREAT team
Ability to contribute innovative ideas towards all aspects of game development
Must create amazing things with minimal oversight
Experience playing Bethesda Game Studios games a plus
So what we can infer from this listing is that a PS4 and Xbox 720 release for this unannounced game is very likely with a PC release almost a certainty (it is Bethesda after all). And the requirement that applicants have experience playing Bethesda games possibly points towards a new entry in the Elder Scrolls or Fallout series.
I know it's just speculation right now, but yes please!