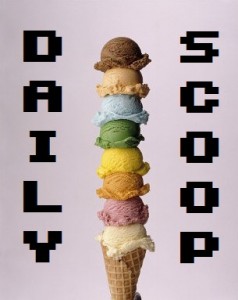 Yay, Friday has arrived at last! And it's yet another busy weekend, filled with meetings, Dungeons & Dragons, and – what else? – gaming! This weekend also brings back everyone's favorite zombie food with new episodes of the "Walking Dead." Hooray!
Let's see, what's up for today? Amazon's Deal of the Day in video games is $25 off the Plantronics Gamecom X40 for the Xbox 360. This stereo headset is super fancy, "with a closed-ear design and 40mm speakers" and "specially designed earpods and headband redistribute the pressure for long-wearing comfort." Too bad I'm saving up for a pair of Astros…
What shirts do I have for you today? Hit the jump to find out!
First, a reminder about the awesome T-Shirts.com's "Mario Brothers Plumbing." Click that link to get a special 10% off coupon!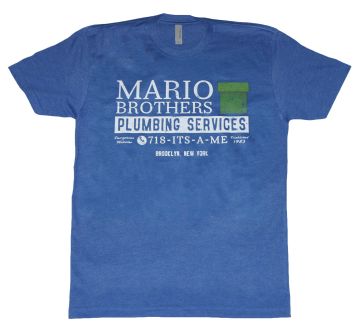 Next up is Qwertee's ludicrous "Teenage Mutant Ninja Squirtle:"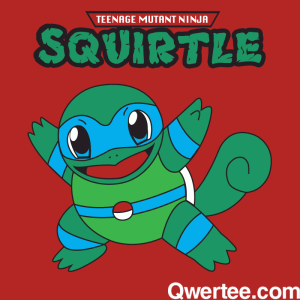 And, of course, what day would be complete without a Skyrim reference?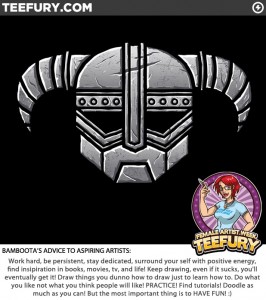 Fus Ro Dah THAT!