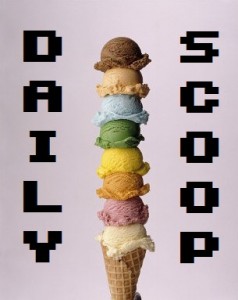 This was one cold weekend!! It was so cold yesterday I had to bust out my long underwear and my fleece-lined hoodie. And there's snow on the forecast for the next few days. What better way to spend Valentine's Day than cuddled up, watching the snow?
What do we have for deals today? Amazon's Deal of the Day in video games today is the Glossy Black Xbox 360 Wireless Controller, on sale for $36.99 from $49.99. There are also two Lightning Deals – one is an Xbox 360 controller for your PC, and the other is a Razer Gaming Headset. Scoop 'em up!
Don't forget about Amazon's new weekly gaming deals, either. This week they've got:
Whew. That's a lot of deals. And to top it off, I've even got a t-shirt for you today!
Today's shirt.w00t is aptly and hilariously named "Best Friends Forever," and shows a famous friendship we all know and love: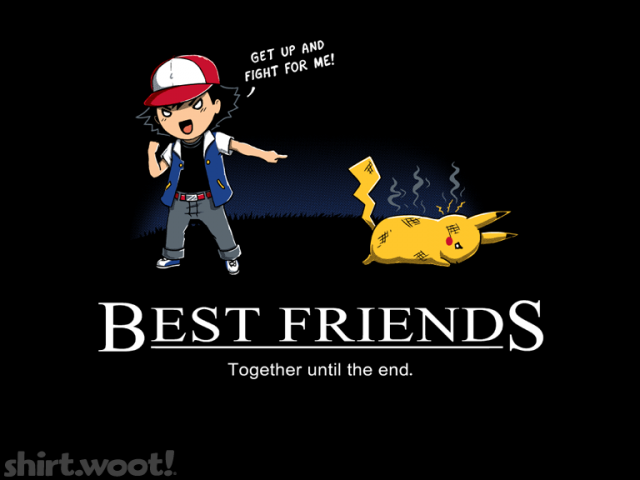 Poor Pikachu…