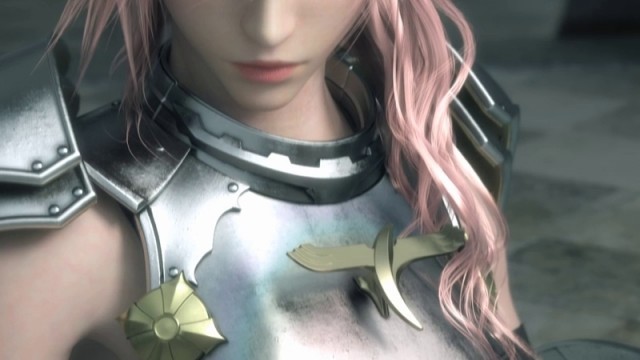 Final Fantasy XIII-2 is hardly a day old, and Square Enix has already announced their plans for downloadable content. The DLC, which will be available for both the PS3 and Xbox 360, includes Coliseum Battles, in which the player is pitted against allies and enemies from other games in the Final Fantasy franchise. Defeat them and recruit them into your party! The first one, "Lightning & Amodar," will come to Xbox 360 first on February 7 and the next day for PSN.
There will also be story episodes for some of the main characters, including Lightning. These episodes will give players the chance to explore the secrets of the game and also serve as a complement to the narrative. Square Enix says that more details will be released at a later date.
I am not going to worry about this DLC until I'm finished the game. I will not obsess over it. I will not obsess over it. I will not! You can't make me!