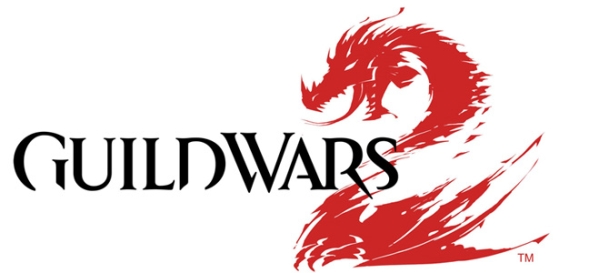 In an effort to keep gamers from ever seeing their friends or family again, NCSoft and ArenaNet opened the signups for the Guild Wars 2 closed beta on February 22nd for a mere 48 hours. In that short time, they received over one million signup requests.
For those of you that missed out, the next closed beta is scheduled for sometime in late March, and will provide you the opportunity to experience Guild Wars 2's RPG elements, World vs. World battles and social gameplay before any of the slow pokes who can't click the signup button fast enough.
If you want to see what all the hubbub is about, check out the official Guild Wars 2 website for more information!