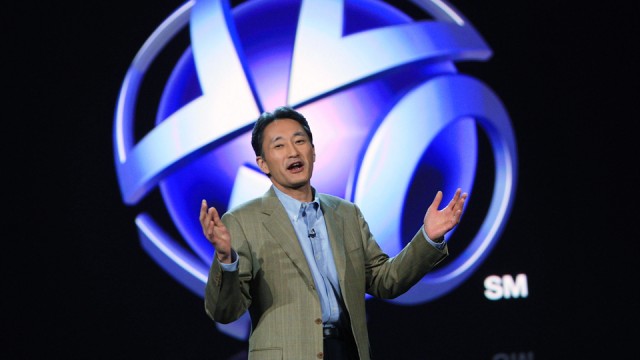 Kaz Hirai has been named as the President and Chief Executive Officer of Sony Corporation today. This change will become effective as of April 1. The current Chairman, CEO, and President, Sir Howard Stringer, will become Chairman of the Board of Directors come June.
This change of the guard really comes as no surprise. Kaz has been great for Sony (and for Ridge Racer jokes). In addition to these changes, the former chairman, Yotaro Kobayashi, will be retiring.
So what did Kaz have to say about the changes?
"As challenging as times are for Sony now, were it not for the strong leadership of Sir Howard Stringer these past seven years, we would have been in a much more difficult position. I am grateful to Sir Howard and to the Board for their confidence in me, and I look forward to working with everyone at Sony more closely than ever before to build a strong future for our customers, shareholders, partners and employees. The path we must take is clear: to drive the growth of our core electronics businesses – primarily digital imaging, smart mobile and game; to turn around the television business; and to accelerate the innovation that enables us to create new business domains. The foundations are now firmly in place for the new management team and me to fully leverage Sony's diverse electronics product portfolio, in conjunction with our rich entertainment assets and growing array of networked services, to engage with our customers around the world in new and exciting ways."
I'm personally excited to see what Kaz can do for Sony. Bring on the regime change!