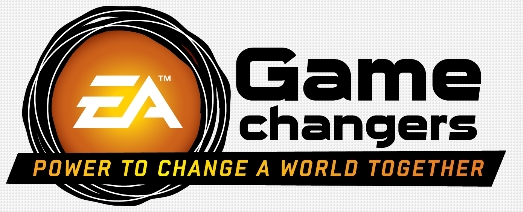 It's starting to look like Electronic Arts has every intention of owning this year's Game Developers Conference. A few days ago, the publisher confirmed that a Medal of Honor 2 announcement will take place during the conference. Now, EA's Senior Director of PR, Erik Reynolds, has also revealed that Maxis (creators of SimCity, The Sims, and Spore) will unveil their next project during the "EA Game Changers" event.
Scheduled for Tuesday, March 6 at 6:00 PM (Pacific Time), the event's tagline is "How Can We Change the World Together?," so whatever Maxis is cooking up, expect it to have a ton of community features like we saw in Spore. The event has also been described as "huge" and Reynolds promised that "special guests" will be in attendance.
If you can't make it to GDC, fret not, as EA plans to livestream the announcement at EA.com/gamechangers.