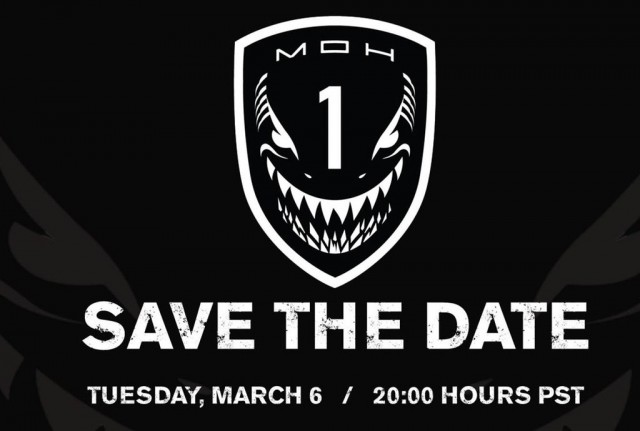 EA has sent out an invitation confirming the announcement of a sequel to 2010's Medal of Honor, according to GameSpot.
The invitation indicates that EA's announcement will be on Tuesday, March 6, at 8 PM PST. This puts it right smack in the middle of the 2012 Game Developer's Conference, which is in San Francisco from March 5 to March 9.
I personally am thrilled to hear that they're releasing a sequel – I loved Medal of Honor and played a ludicrous amount of it. Also, my birthday is on March 8, so I can't think of a better present EA could give me. Thanks, guys!