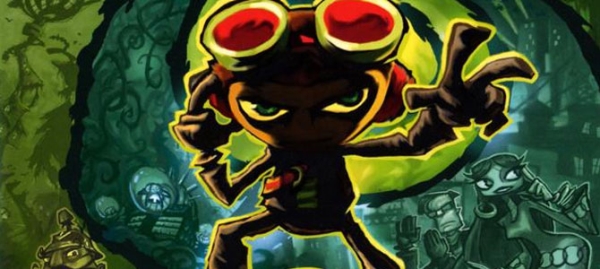 Markus "notch" Persson wants to change the video game industry. His first creation, Minecraft, became a worldwide sensation while in beta. It's since won a truckload of awards and made notch a very rich man.
So what's he going to do with all the money? For starters, he's going to offer some of it to Double Fine developer Tim Schafer to make Psychonauts 2. Here's what notch posted on Twitter this morning:
@TimOfLegend Let's make Psychonauts 2 happen.
Psychonauts, a platformer set at a Summer camp for kids with telekinesis, was released in 2005 to rave reviews. However, it sold horribly and any plans for a sequel (the game ended on a cliffhanger) have been on hold ever since.
Is notch serious? (He says he is in another tweet.) Will Schafer take him up on it? (He's said in the past that he wants to do a Psychonauts sequel.) Hopefully we'll find out soon. Maybe even on Twitter.