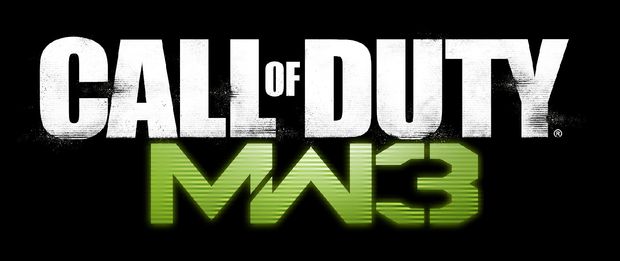 The time has finally come. If you own Call of Duty: Modern Warfare 3 for the Xbox 360 and you're not a Call of Duty Elite subscriber, you'll finally be able to download the game's new maps.
But first, on March 13, Activision will release the multiplayer map "Black Box" and two Special Ops missions ("Black Ice" and "Negotiator") for free for Xbox 360-owning Call of Duty Elite subscribers:
In "Black Box," players will battle beside a downed Air Force One amidst multi-level homes overlooking the luxurious Southern California neighborhood. Infiltrating a diamond mine aboard a snowmobile in the Special Ops mission "Black Ice," your primary objective is to plant high-grade explosives in order to shut the mine down forever. In "Negotiator," you head to India for high-stakes hostage extraction in which you'll breach-and-clear rooms and navigate surface streets to ensure the safety of your VIPs.
On March 20, Activision will compile all the Elite DLC together as the Modern Warfare 3 Content Collection #1 for non-Elite Xbox 360 players. It'll contain the multiplayer maps "Liberation," "Piazza," "Overwatch," and "Black Box." The pack will also include the two Special Ops missions. Pricing was not announced.
So that's your Call of Duty: Modern Warfare 3 DLC update for today. The Content Collection #1 will be available for PC and PS3 users at a later date.