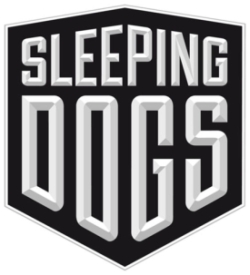 About six months ago, Square Enix picked up Activision's discarded open-world game, True Crime: Hong Kong. Now, the Japanese publisher has rechristened the game Sleeping Dogs and announced that it'll be released for the PC, PS3, and Xbox 360 in the second half of 2012.
Developed by United Front Games, Sleeping Dogs (like the True Crime series before it) flips the typical open-world game on its head. Instead of featuring the criminal element in all of their sadistic glory, it follows an undercover cop, Wei Shen, as he infiltrates the Hong Kong Triad. Naturally, this involves a lot of fighting and brutal combat:
Offering players an island packed with action, every street corner, market stall, harbor dock or city skyscraper can become an opportunity for intense shoot-outs, adrenaline-fuelled street races and intense, brutal martial arts combat. Featuring one of the most intuitive and imaginative combat systems, Sleeping Dogs empowers players to perform an extensive set of martial arts moves, singlehandedly taking on numerous opponents. Players perform bone-crunching kicks and combos, vicious counters and a cinematic set of environmental takedowns making use of countless real-world items from circular saws to phone booths, incinerators to refrigerator doors.
To give you an idea of what the melee combat will look like, Square Enix has produced a live action trailer for Sleeping Dogs that you can view after the break.