Ubisoft announces October 30 release for Assassin's Creed III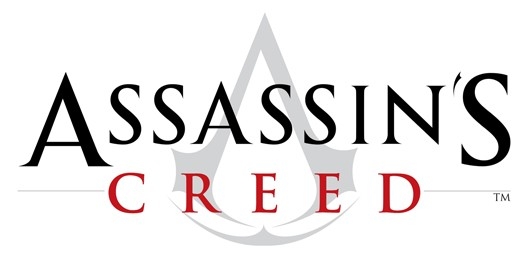 No more spinoffs and no more side stories, Ubisoft has officially announced that Assassin's Creed III will be available on October 30.
And if you're looking for more information, you can keep looking, as a release date was all the publisher was willing to share. However, Ubisoft CEO Yves Guillemot did have this to say:
"Assassin's Creed 3 is the true next generation of both the Assassin's Creed brand and interactive entertainment/storytelling in general."

"[It will be] the biggest launch in Ubisoft history."

"We will push the title a lot because it's a fantastic product that the team has been working on for three years. What we have seen is just fabulous."
PC, PS3, and Xbox 360 versions of Assassin's Creed III are likely, but currently unannounced. An Assassin's Creed game is also in the works for the Wii U, so don't be surprised to see the third entry in the series on Nintendo's next system as well.
[Source: Kotaku, Joystiq, Game Informer]
It's Dangerous To Go Alone! Read This.
A Commenter Is You!
Related Stories From ZergNet.com