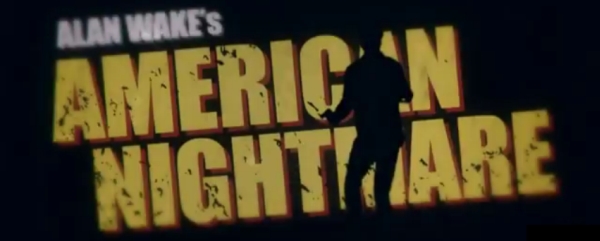 After successfully launching the PC version of Alan Wake last week, Remedy turns their attention back to the Xbox 360 with this week's addition to the Xbox Live Arcade: Alan Wake's American Nightmare.
Priced at 1200 Microsoft Points ($15), American Nightmare should make fans of the original Alan Wake very happy:
In this brand new standalone experience, Alan Wake fights the herald of darkness, the evil Mr. Scratch! A thrilling new storyline, hordes of creepy enemies, serious firepower and beautiful Arizona locations, combined with a fun and challenging new game mode make this a must for Alan Wake veterans, and the perfect jumping on point for new players! Play the full-fledged Story Mode, and you'll be on the edge of your seat as you fight to stop your murderous evil double to take back your life… and change reality itself! But there's more to this nightmare – in the action-packed Arcade Mode, you'll need to master the Fight with Light mechanic to stay alive until dawn and beat your friends on the Leaderboards. Can you survive until sunrise?
American Nightmare is the second game in this year's XBLA House Party promotion. So remember, if you purchase all four House Party titles, you'll receive a rebate of 800 Microsoft Points ($10).